Mangalore PU College and Institute of Management & Sciences College is a foundation to create scientists, engineers, technocrats and businessmen of tomorrow. It is a young, dynamic and vibrant educational institution that has already produced several front forerunners in pre-university board as well as competitive examinations
The institution focuses on holistic, balanced development which reduces stress on students and at the same time improves efficiency and efficacy in performance. Many alumni have moved on to join the top NIRF Engineering and Medical colleges.
College [Class XI & XII]-Science Stream Course Options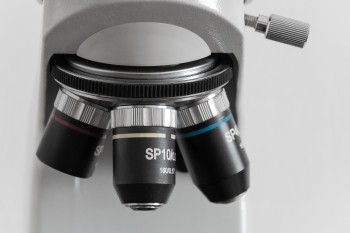 PCMB
Physics, Chemistry, Mathematics and Biology + CET + NEET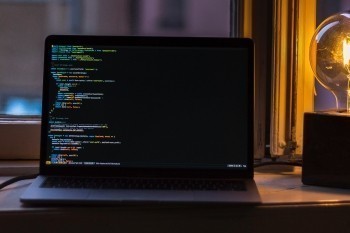 PCMC
Physics, Chemistry, Mathematics and Computer Science + CET + JEE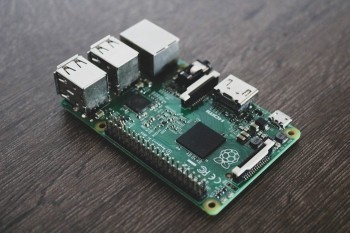 PCME
Physics, Chemistry, Mathematics and Electronics + CET + JEE
Success Attributes and Features of MIPU Science:
Innovative Teaching Methods.
15+ Dedicated full time faculty & support staff members.
Student centric Course Modules
Competitive Peer GroupExcellent Student to teacher ratio ( 30 : 1).
Comprehensive exam wise study material.
Detailed Performance Analysis through online reports.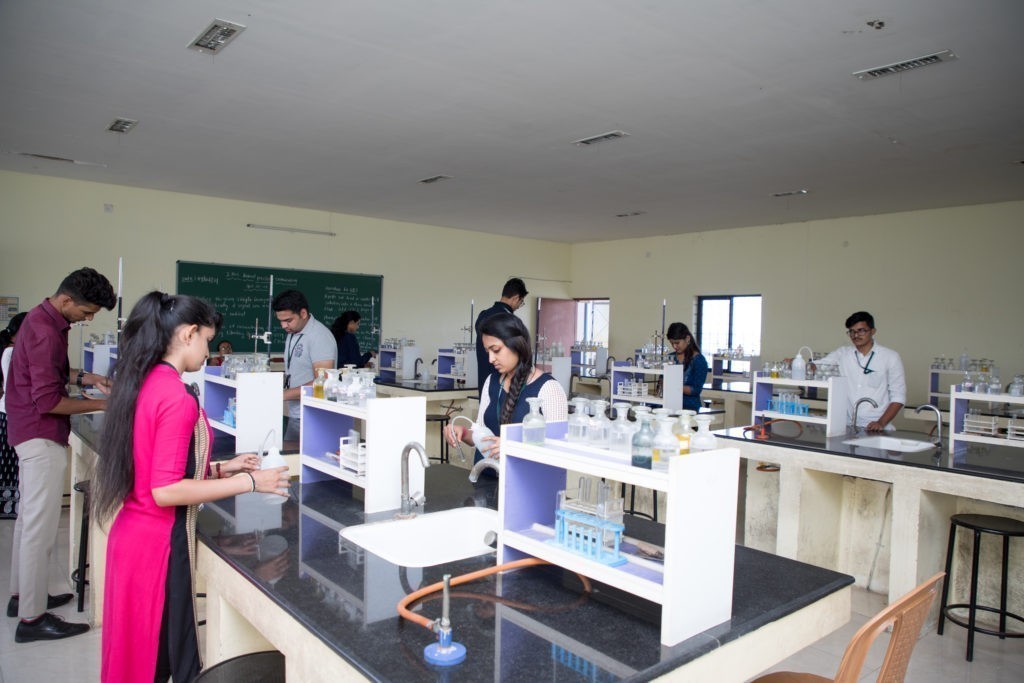 JEE Main + KCET +
NATA(Optional) +
Boards Integrated

6 days / week
for 6 hours /day
+ Test Series

Covers CS + 2
Languages over
above mentioned hrs
for Entrance Test

2 Years, 1500
Hrs, 120 Test.

6 days / week
for 6 hours /day
+ Test Series

Covers CS + 2
Languages over
above mentioned hrs
for Entrance Test

2 Years, 1100
Hrs, 120 Test

NEET - UG Medical +
KCET + Boards
Integrated

6 days / week,
7 Hrs/Day,
Sunday Test

Covers 2 Languages
over above
mentioned hrs for
Entrance Test

2 Years, 1800
Hrs. 120 Test